Who We Are
At RLW4, we specialize in major renovations of historic and architecturally sensitive properties, taking great pride in quality craftsmanship that has met the approval of the most discerning owners and architects.
Detailed woodwork, fine cabinetry, and the highest quality materials are trademarks of our workmanship. We have a diverse array of employees with a wide range of experience in the construction industry. Our company consists of a dedicated team working together to see your project through from start to finish. We have knowledgeable project supervisors, foremen, and carpenters on site as each project necessitates. Our in-house office manager, bookkeeper, quality control supervisor, purchasing manager, and assistant project managers are capable of handling a wide variety of details for your project.
Our featured services include: historical renovations, residential construction, commercial construction, custom cabinets, interior trim work, exterior trim work, project management and property maintenance for our clients, and all that the above entail.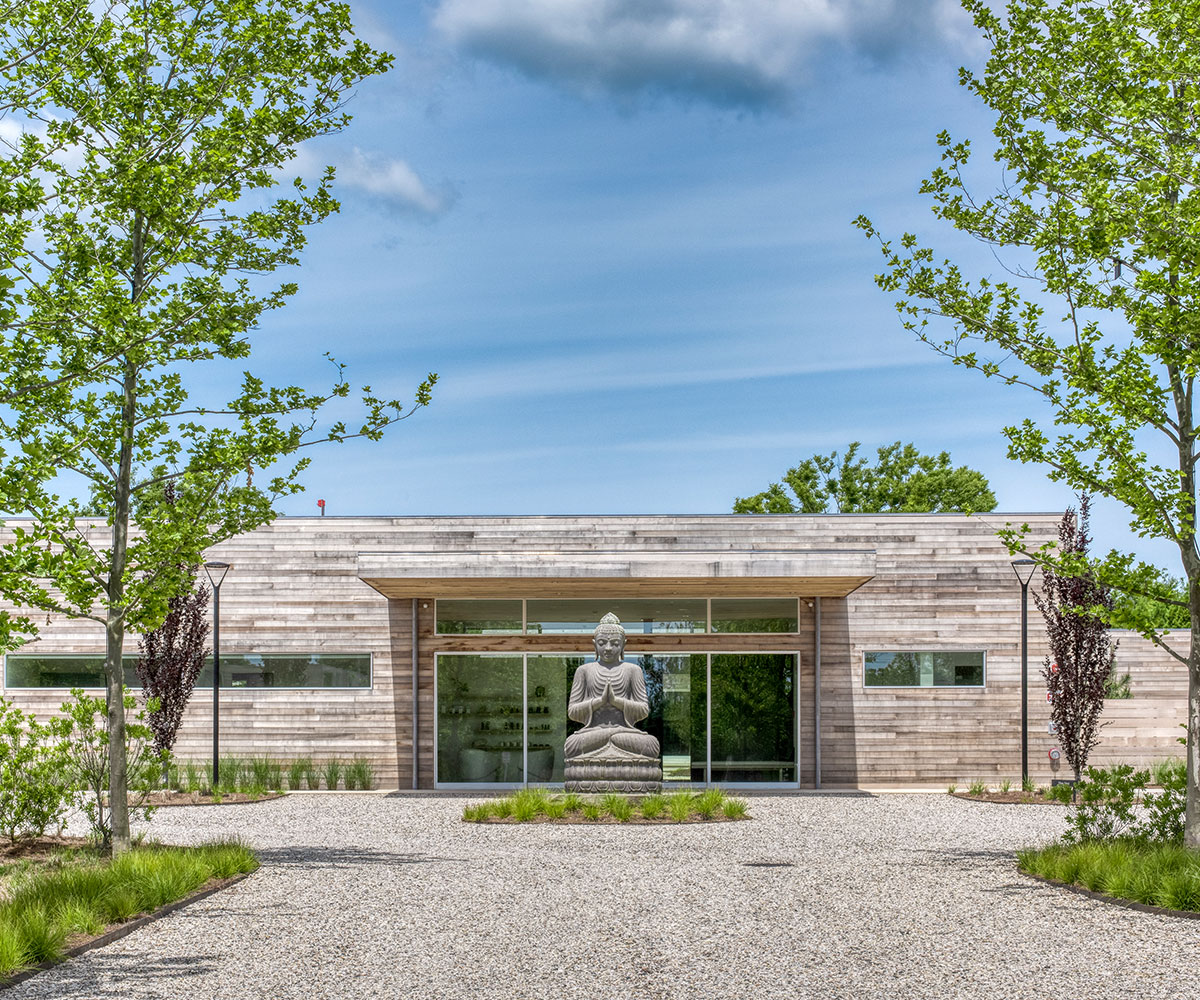 While we focus most of our efforts on the renovation of fine quality properties, we also construct new structures from the ground up, employing the same care and attention that we give to the most sensitive renovation.
With these services come great attention to detail and involved customer relations. Our clients are dealt with both professionally and courteously, with an emphasis on building long-term client relationships.
Roy "Buddy" Wines
Roy L. Wines, IV – known to his friends and family as "Buddy" – was born and raised in Southampton, New York. He decided to form his own construction company.
He began with small additions, but quickly took on more and more projects. As word of his fine craftsmanship spread, he earned more significant jobs. Eventually, Buddy decided to sell the irrigation company and focus solely on his construction company. Quickly he became one of the premier builders in the area, with a reputation of providing unmatched work at a reasonable price.
Buddy also is extremely committed to serving his community. For more than 25 years he has devoted countless hours of service as a volunteer fireman. This includes four years going through the ranks of assistant chief and two years as the chief of the department. He has also donated a great deal of his time to help ensure the success of the Wines Foundation, Inc., which was established in 2007 to raise funds for cancer research at Memorial Sloan-Kettering Cancer Center.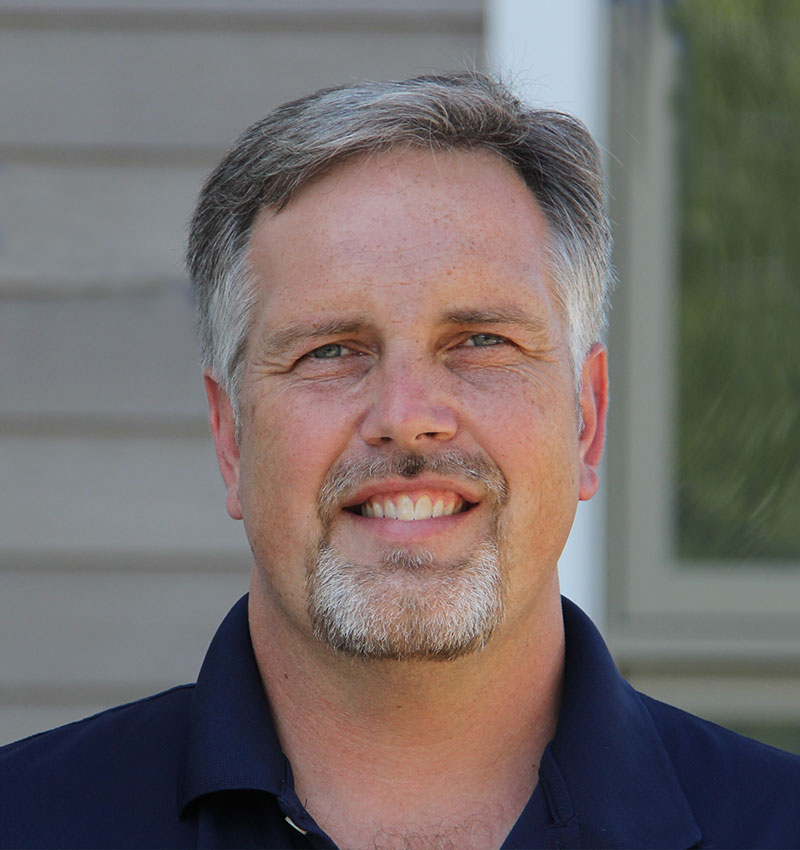 In addition, he has coached local youth sports teams, serves on the Southampton Trades Advisory Committee, constructed the Southampton Fresh Air Home, and is an active supporter of The Coalition for Women's Cancers at Stony Brook Southampton Hospital, the Southampton Fresh Air Home, and many other local organizations.